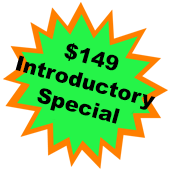 Whether it's an introductory flight just to see if you like flying, a rating or license that you know you want, a professional flight training program or airline pilot time building and preparation, we can help you achieve your goals in aviation.

You will not find any "green" instructors on our staff. All of our pilots are seasoned professionals with years of experience in all areas of aviation, commercial, military & pilot training.

Our maintenance staff comes from general aviation, military and aeronautical research and development.

Will you be coming from across the country to train with the family in tow? While you enjoy the challenge and rewards of primary and advanced flight training, how about sending the better half and the kids to enjoy some of the most spectacular activities in the world?

Check out our "Lodging & attractions" page to see the great accommodations which are a stone's throw from our facility and some of the destination caliber attractions of the great Pacific Northwest.

While you're at it, you might just want to drop a hook into some of the best fishing spots on planet earth yourself!


Twins and Taildraggers, that's what we're all about! Would you like to really learn how to fly? Ask any old time pilot, ask the FAA, ask anyone who knows anything about flying, they will all tell you . . . learn to fly in a Taildragger! We can take you from zero time and train you to be an Airline Transport Pilot, and do it the right way!
Our motto is:
"Renewing an old standard in aviation"!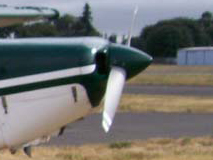 GIVE US A CALL!
We've been helping clients achieve their goals for 40 years, we'll be happy to help you too!
Call Dave at: 503-522-4842